The world's largest fintech hub opened in Singapore on 10 November and I was honoured to be at the launch.
Singapore's deputy prime minister and chairman of the Monetary Authority of Singapore, Tharman Shanmugaratnam, was the guest of honour at the opening ceremony. His speech was full of insights regarding the stance of the Singaporean government and the regulator towards fintechs.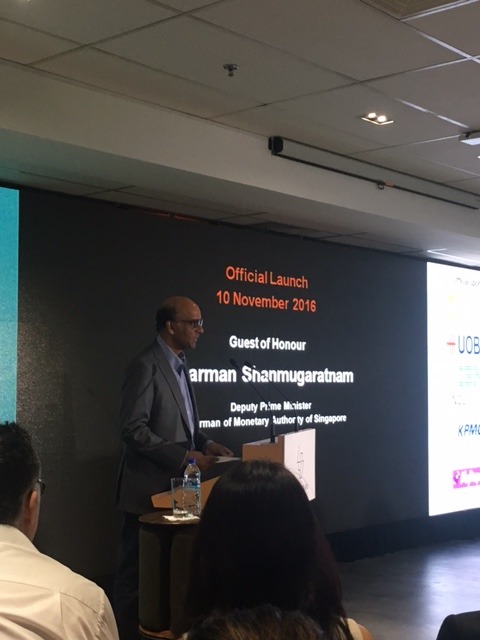 The Singapore government fully supports the fintech industry and sees fintech as complementary to the banks in the financial industry, rather than a direct competitor.
Besides that, the Singapore government fully acknowledges that there will be a lot of fintech startups going bust, but it is vital to create the right ecosystem to create a fintech unicorn from Singapore.
Lattice80 is located at the centre of the central business district of Singapore and occupies two floors at the moment and plans to host 350 people in the coming week/months.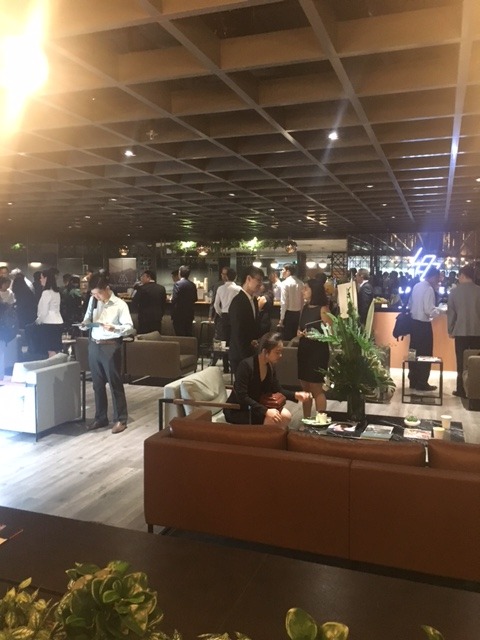 Compared with its peers The Floor in Israel and Level 39 in the UK, it is now officially the largest fintech startup space.
Singapore Fintech Association and Finlab are already in the space, which shows the strong commitment to create the right ecosystem.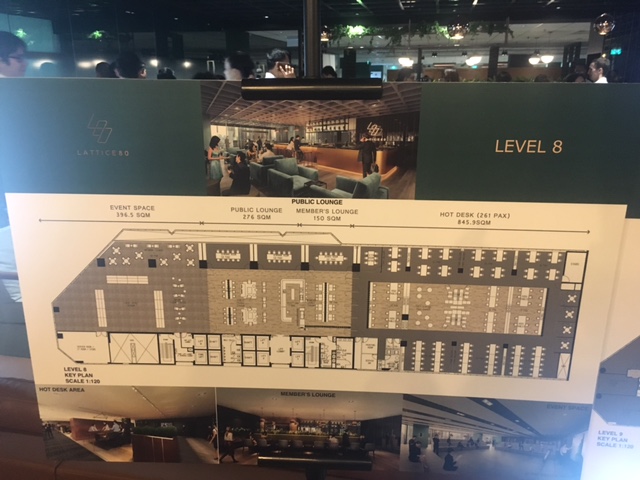 It was established by the Marvelstone group founded by a Korean entrepreneur and hedge fund manager, Joe Cho.
It is a great step for Singapore to fully leverage its well established common law system with its highly skilled labour force. There is no doubt that Singapore will be playing a key role in fintech space.
Personally, I am thrilled to enrol on the MIT Fintech Course, which will take place during the next 12 weeks. It will kick off on 21 November.  It is not only a regular academic education, but importantly the course will need students to participate in business planning of a fintech idea to pitch to venture capitalists.
I look forward to sharing my experience about the course within the next weeks.
All the best from Singapore.
Sukru Haskan
Twitter: @sukru_haskan