I do not feel very comfortable about writing this article, but I want to make public this true story, which was experienced by a Chinese friend of mine in Istanbul recently.
To start with, Istanbul is a wonderful city with many attractions, and visiting only once is not really enough to understand the vibe and culture. In addition, generally speaking Turkish people are very hospitable with a kind attitude towards tourists. Unfortunately, my friend experienced something very different, which does not represent Istanbul and Turkish people.
Since there was a whole week's holiday in China a couple of week ago, my friend took the opportunity to fly to Moscow and then to Istanbul to spend a few days there. Like any ordinary tourist, he was visiting the usual Istanbul tourist attractions, such as Hagia Sophia and the Blue Mosque in the Sultanahmet area.
He was travelling alone; since he is Asian, it was not easy to guess that he was a tourist, and he was approached by a stranger initially asking for a lighter. Since he is not a smoker, he politely told him that he did not have one, and then the conversation started. According to the local guy who approached my friend, this area is very touristic, and he offered to give him a lift and show him local places, which unfortunately my friend accepted and the story begins here.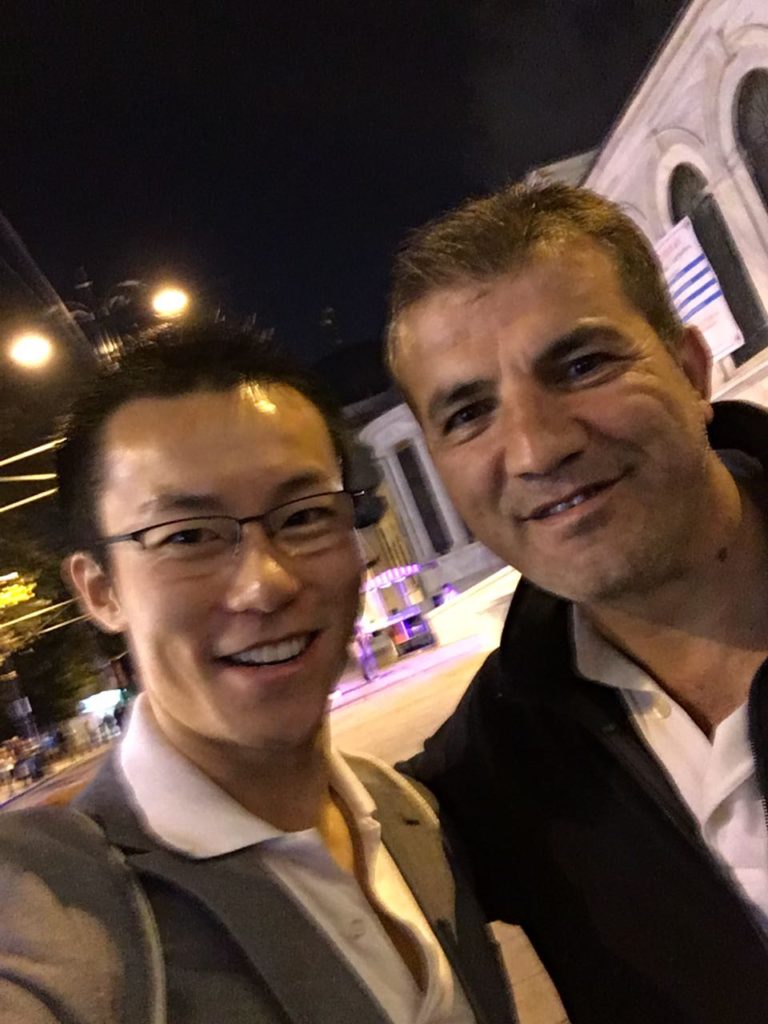 He was taken to some places, although he does not know exactly where they were, and in the end they sat down in a restaurant and ate dinner together. Given that the local guy had spent the last hour or so taking him to some places, my friend offered to pay for the dinner and did so.
Then, all of a sudden, the local guy offered to take my friend for a night out, and he accepted the offer. They initially went to his hotel, where he changed his outfit, and then he took him to a kind of striptease club, of which he does not know the name or the district (although it is possibly in Sisli).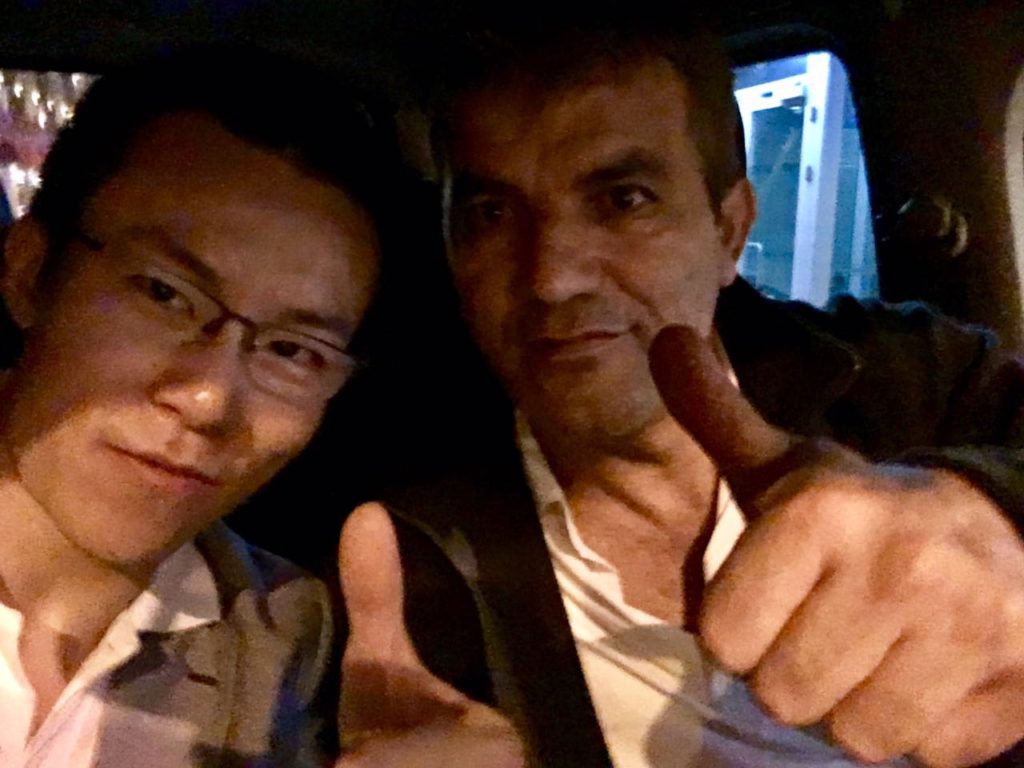 After spending an hour drinking and chatting with some half-naked women, they asked for the bill, which turned out to be 12,000 Turkish lira: in other words around USD 4,000. Having travelled and lived in many countries, my Chinese friend was amazed and asked the local guy how this could be possible; he was told that this is quite a normal bill for a night out in Istanbul (in 1 hour).
Apparently a security officer then escorted the local guy outside to an ATM to withdraw money and he came back with 6,000 Turkish lire, so he paid his half. Then my friend was escorted to the ATM, and he withdrew 6,000 Turkish lire and closed the bill.
I was disgusted by this experience, and, with his permission, I decided to publish his stories with his pictures from that specific night out. This guy even continued to SMS my friend even after he had landed in Shanghai.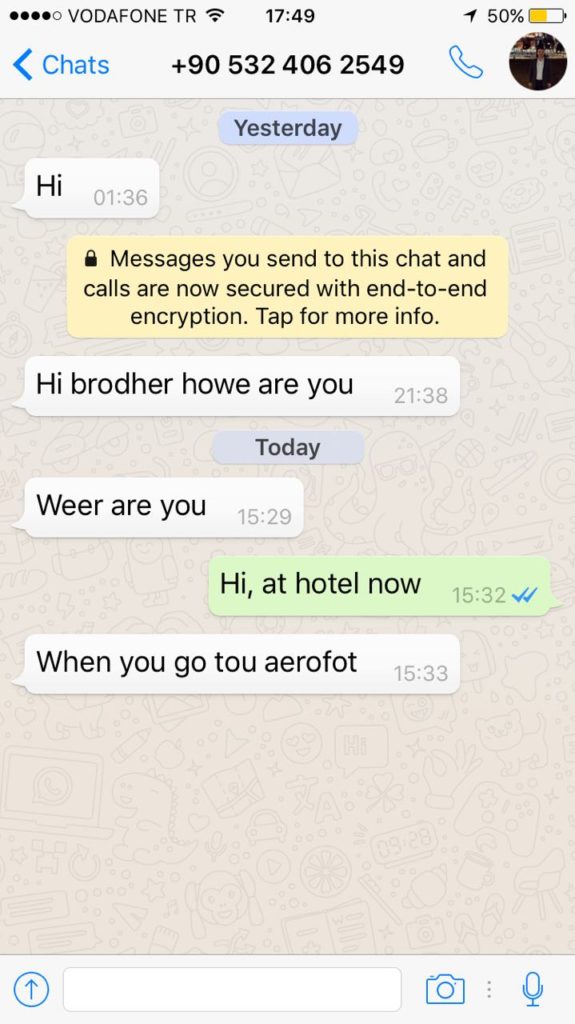 As mentioned at the beginning, Istanbul is a great city for tourists, and Turkish people are quite hospitable to tourists, since it is part of the Turkish culture to make sure that foreigners feel at home when they visit their city. Unfortunately, this experience is a little odd.
I hope it will not be replicated with somebody else and that nobody will suffer from it.
Best wishes from Singapore.
Sukru Haskan
Twitter: @sukru_haskan