I thought it would be a good idea to add some of my previous trip notes to the blog.
I will begin with Cambodia, which has definitely been my best trip so far.
For those of you who are not familiar with the area, Cambodia is a Southeast Asian country with a population of over 15 million. Between 1975 and 1979, the ruler of Cambodia, Pol Pot, committed genocide against his own people. Cambodia's nominal GDP per head was barely over USD 1,000 in 2014.
It all started when my wife kept insisting that she wanted to go to Cambodia. I thought it would be a nice surprise to book the tickets without informing her, and I did.
As I was busy dealing with so much stuff, I hadn't done any research and I did not have any idea that Siem Reap is the place to visit, so I booked return flights to Phnom Penh.
When I revealed my surprise, she did not seem very happy and said that she wanted to go to Siem Reap.
And this is where the story begins…
This "small" mistake of my mine made our trip to Cambodia unforgettable. We had only three full days in Cambodia and we were landing at Phnom Penh, so we had to be really fast and efficient.
I booked Le Meriden Siem Reap and arranged a car from Phnom Penh to Siem Reap. I had been told that it would be only 3.5 hours, but it took us six hours to reach our destination.
I have no problem with long car trips, but the problem was there was no asphalt as soon as we were out of the capital, Phnom Penh.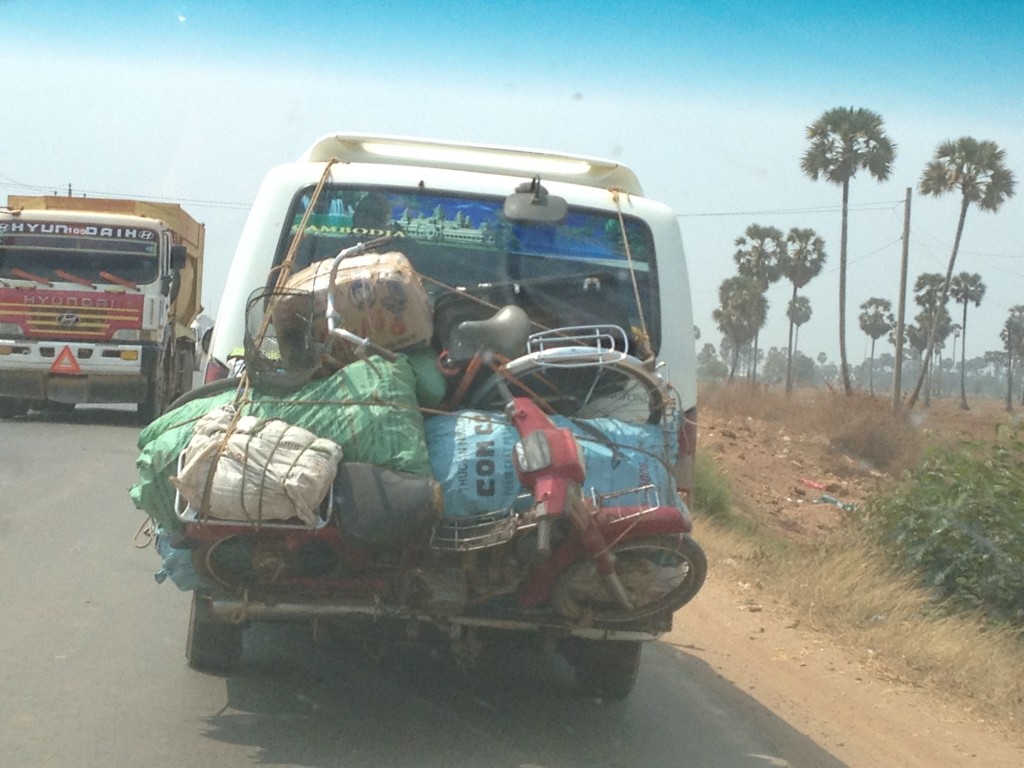 The road was bumpy, dusty but, more importantly, really dangerous. There was no real distinction of separation of the lanes and everybody was just going their own way.
Our driver was a good driver and he seemed quite experienced on Cambodian roads, but I could not keep myself from looking at the road for more than a second. After a two hour drive, our driver kindly offered us a break to visit a local market.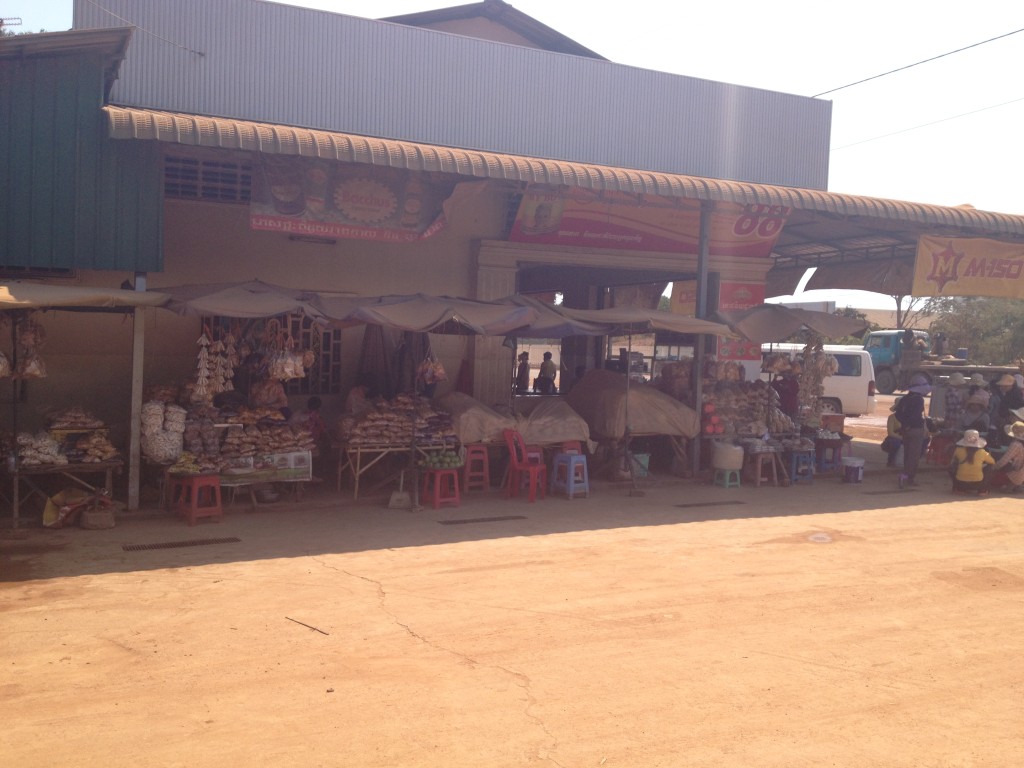 That was an experience! Tarantulas, cockroaches and different type of insects were being sold in the market.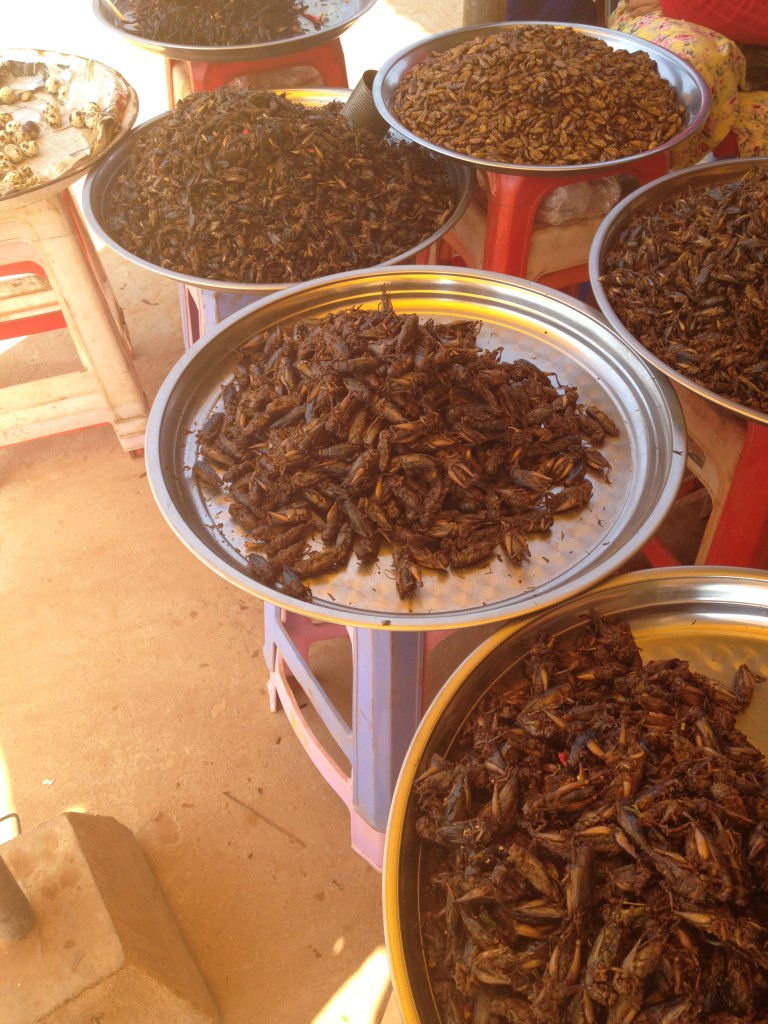 When we were back in the car, I asked if he ate cockroaches and he proudly said: "Yes, sir, with beer especially. Very good!"
After much overtaking and danger of accidents, we reached our hotel in Siem Reap. Le Meriden is a good hotel and it is located close to the Siem Reap National Park.
We had a good dinner at Cafe Abacus on our first night. Cafe Abacus is situated in a pleasant villa which is a combination of French and Khmer architecture with a nice garden. As Cambodia used to be a French colony, there are quite a number of French people living in the country and you can't really avoid French food.
On our second day in Cambodia, our hotel kindly arranged a tour guide and car for us to visit the necessary places. For a reasonable fee, we had a good tour guide and a driver for the whole day.
Siem Reap is a magical city. The combination of temples with banyan trees and its history makes it a very attractive tourist destination. I will leave you to discover Siem Reap, and I believe each experience will be unique.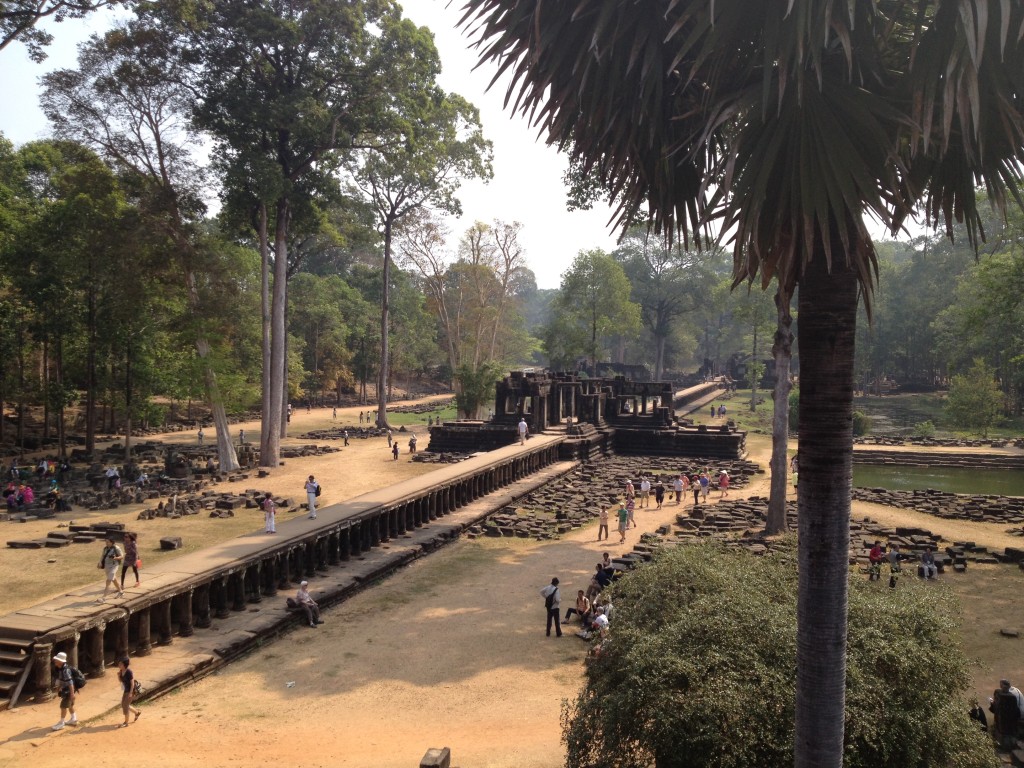 As there are so many temples to visit, it is important to be quite selective if you have a time constraint. We visited the famous Angor Watt, Angor Thom and couple more temples on our second day in Cambodia.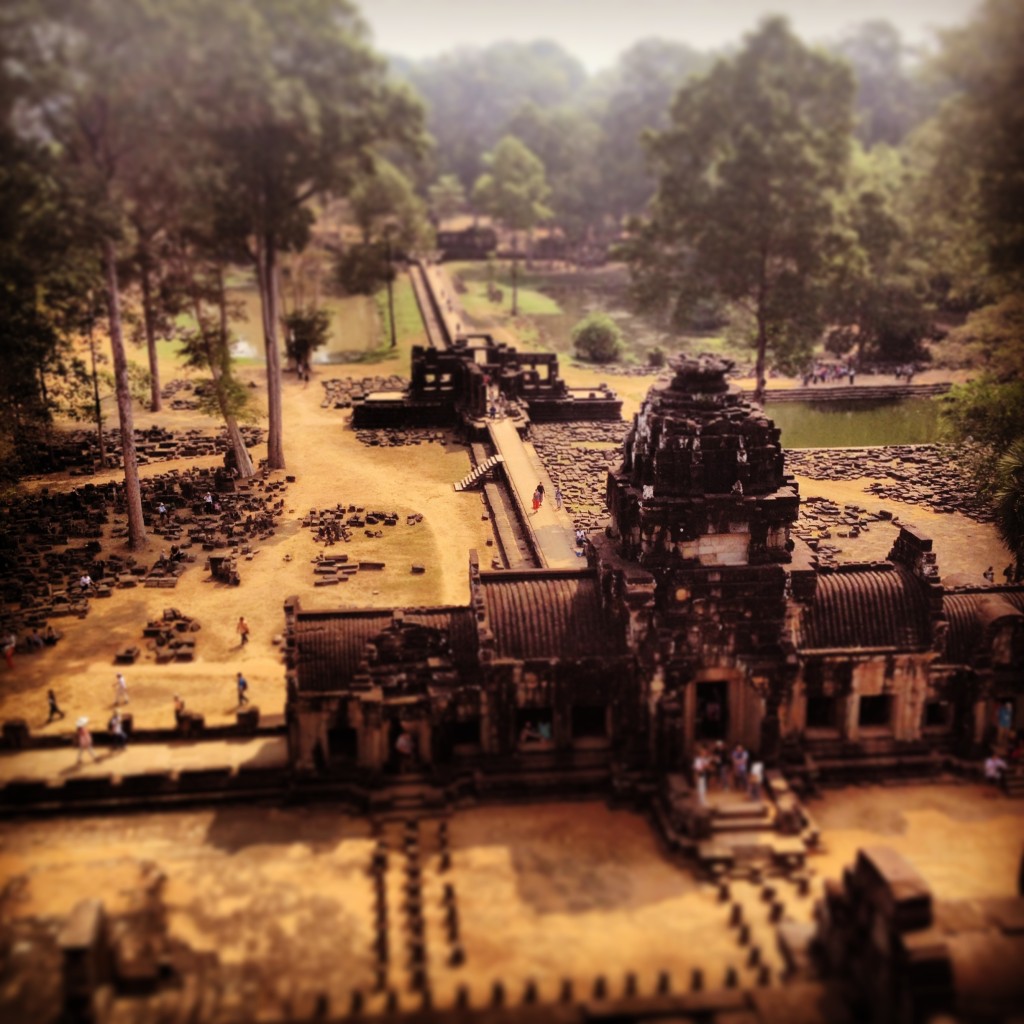 One dollar bills are life savers in Cambodia. You need them for everything, especially for tuk-tuks. You can exchange your larger denomination bills into one dollars in your hotel. Tuk-tuks are a must try and are very common in Asia.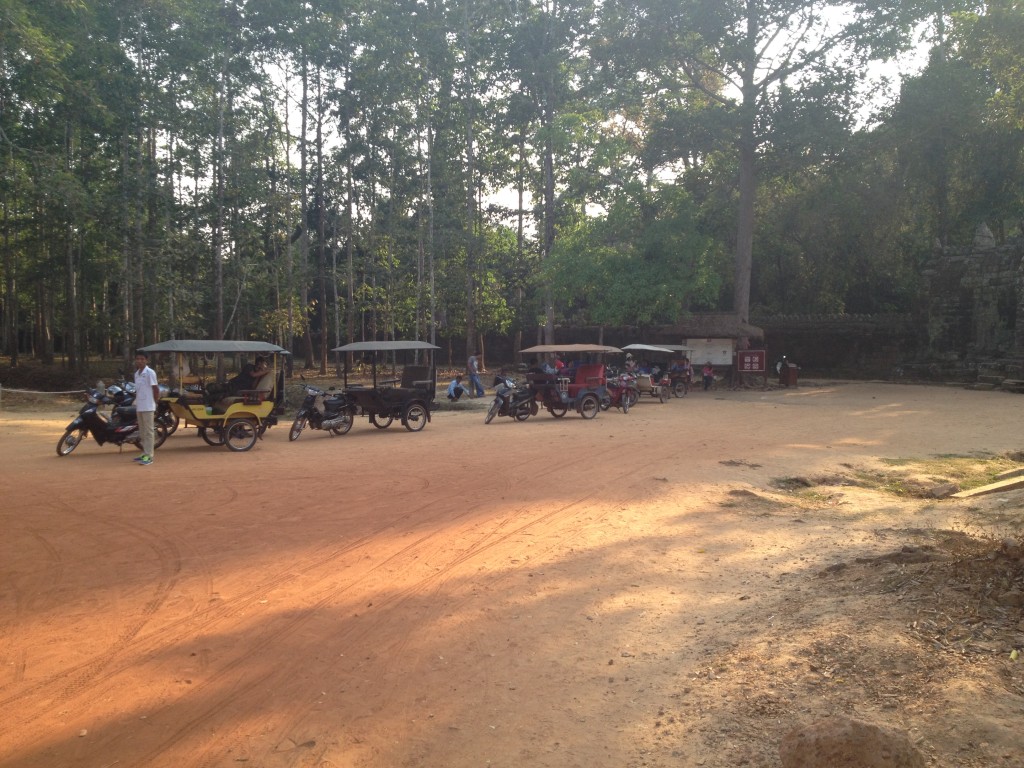 On our second night, we ate at the FCC restaurant. It is a restaurant inside the hotel with a nice view and good food. It used to be former French governor's residence which is now converted into a hotel and restaurant.
On our last day, we arranged a car back to the capital very early in the morning. To be honest, I tried to avoid this trip by checking direct flights from Siem Reap to Singapore but they were fully booked so we had no choice to go back to the capital.
And I am glad that we did!
We visited Killing Fields, a prison under the Khmer Rouge regime and a Royal Palace.  It was a really very touching experience. When you think that the Khmer Rouge were in power 30 years ago, it is really scary what happened in Cambodia.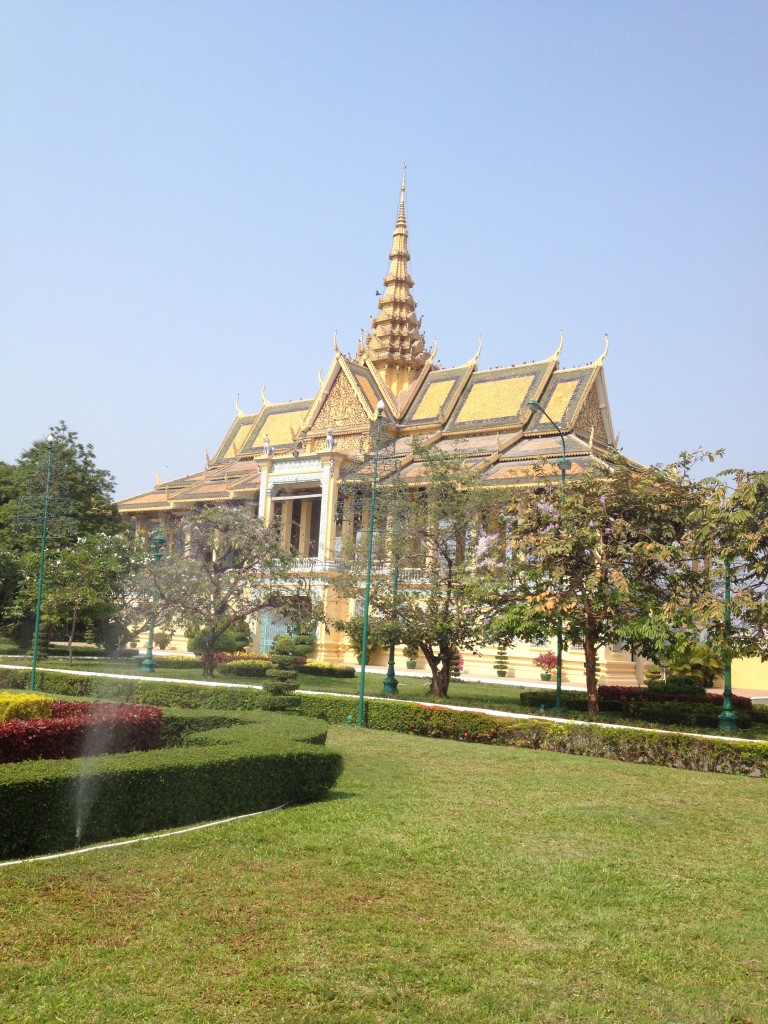 One particular scene that I had saw during my visit to the Killing Fields I will never forget—a room full of skulls, and cracks in every single skull. Apparently, as bullets were expensive, Pol Pot had ordered that people be killed with hammers and some types of farming implement.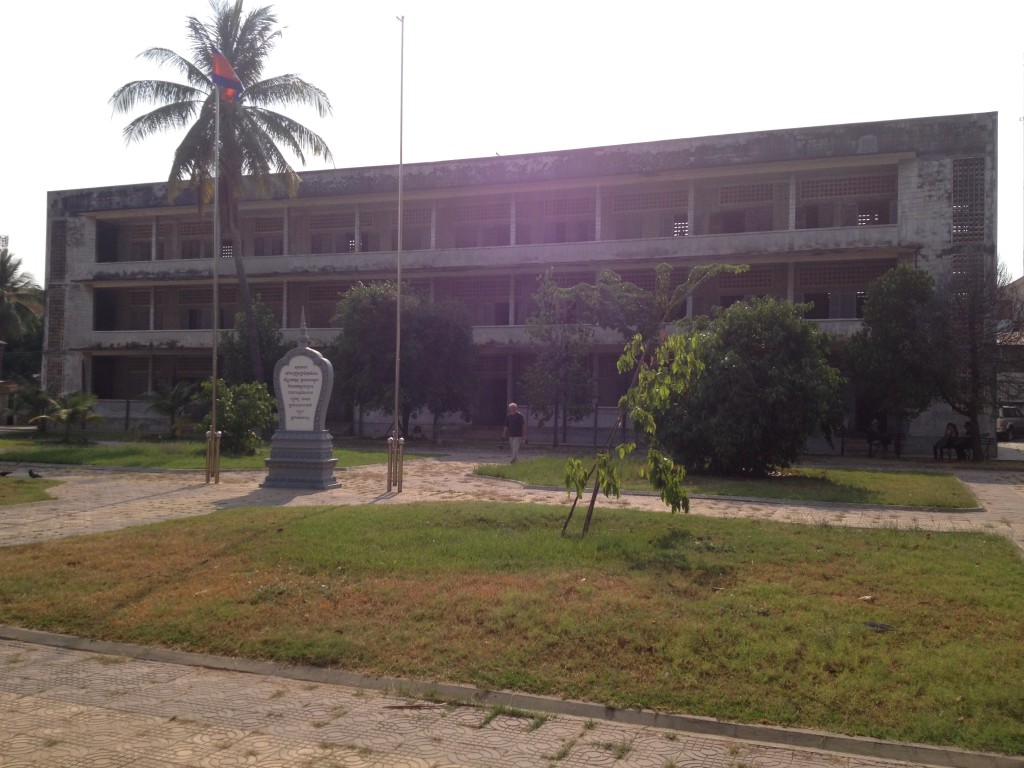 On our way back to the airport, we were really stuck in the traffic. Our driver (the same driver who took us to Siem Reap) performed several magical movements and got us out of the jam.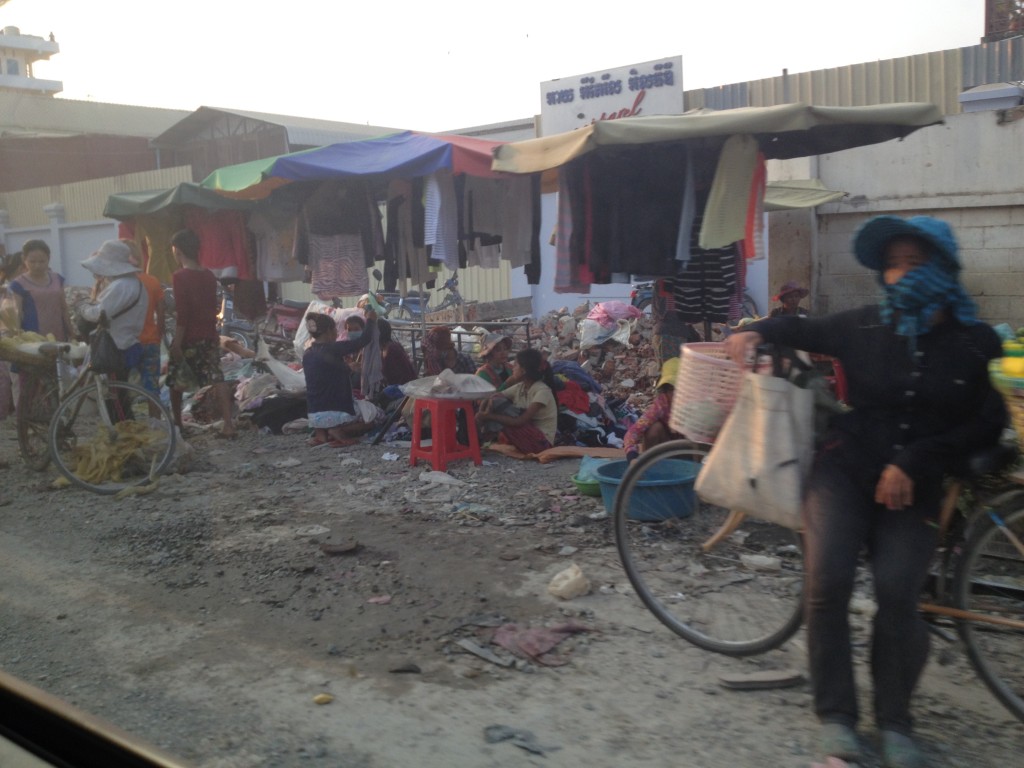 At the airport, I bought some books on Cambodian history to learn more about these lovely people and their sad recent history.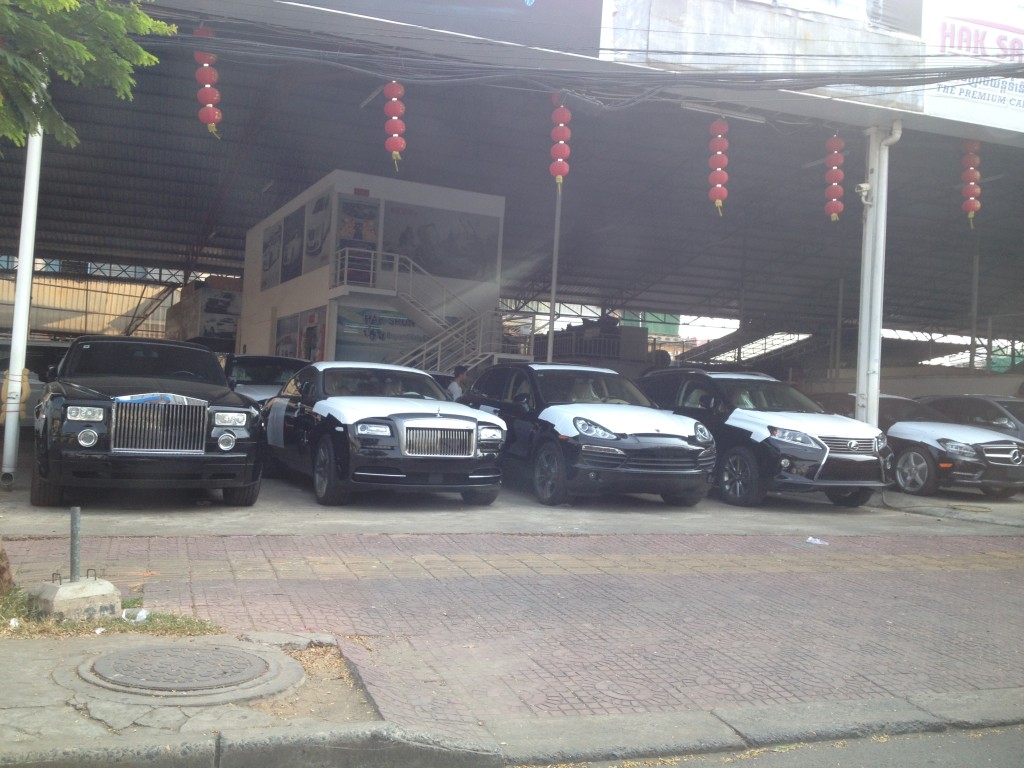 If you haven't visited Cambodia, you definitely should. I have visited 51 countries, and many countries more than once; but this short trip to Cambodia was my favourite.
All the best from Singapore.
Sukru Haskan
Twitter: @sukru_haskan