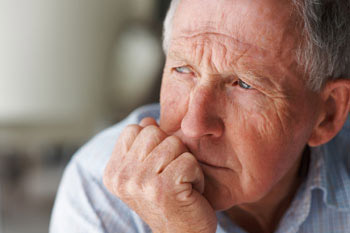 The world is changing very fast and the ability to make accurate decisions quickly is becoming ever more complicated.
Traditionally, the world has seen managers of at least 50 years of age, since they would have spent many years within the industry and possibly within the same company, which one would expect would translate into good candidacy for board membership.
Technological innovation beginning in the early 2000s changed that trend, since many of the largest innovative companies have been founded by young entrepreneurs. For instance, Facebook CEO Mark Zuckerberg is 32 years old; Google founders Sergey Brin and Larry Page are 42 and 43 years old respectively.
First of all, experience gained only through years is invaluable and hard to ignore, and it may be important in traditional businesses such as banking, insurance, retail, etc.
But think about FinTech.
FinTech is actually a candidate for replacing a traditional industry, banking.
Many FinTech companies in the US and UK have quite young founders.
TransferWise in the UK is one of them. It is a very good candidate to replace the telegraphic transfer and foreign exchange space traditionally dominated by banks with a much cheaper and more efficient system.
Its founders are Kristo Käärmann and Taavet Hinrikus. Kristo is 36 years old and Taavet 35.
Their motto is: "No skyscrapers, no suits. Just like-minded people everywhere, connected by TransferWise."
I remember a bank CEO being asked about a possible big merger with another bank. He replied: "There is no need to merge with a traditional bank now. If there were a merger opportunity, it would be with Apple, Google, or another IT company."
Age may bring wisdom, but it is no longer only age and experience that define senior management. Having said that, they are still a part of the equation, but a less dominant part nowadays.
No matter what age you are, it all comes down to the ability to update yourself. On top of that, being in a job you enjoy matters, rather than simply making a living and having an endless desire to progress your career.
If you have a wealth of experience with a non-growth mind-set and a lot of white hair, you are definitely out of the game.
Even if you are not yet, you will be.
Just like the many.
All the best from Singapore.
Sukru Haskan
Twitter: @sukru_haskan