Dear All,
We are almost in the last month of first quarter and my reading challenge has been going really good so far.
During the first two months, I really enjoyed reading each of the books.
If I need to highlight the best books of the month, I would choose "The Art of Thinking Clearly by Rolf Dobelli" from January list and "Shoe Dog by Phil Knight" from February list.
I am publishing the reading list for March 2018 below. Enjoy!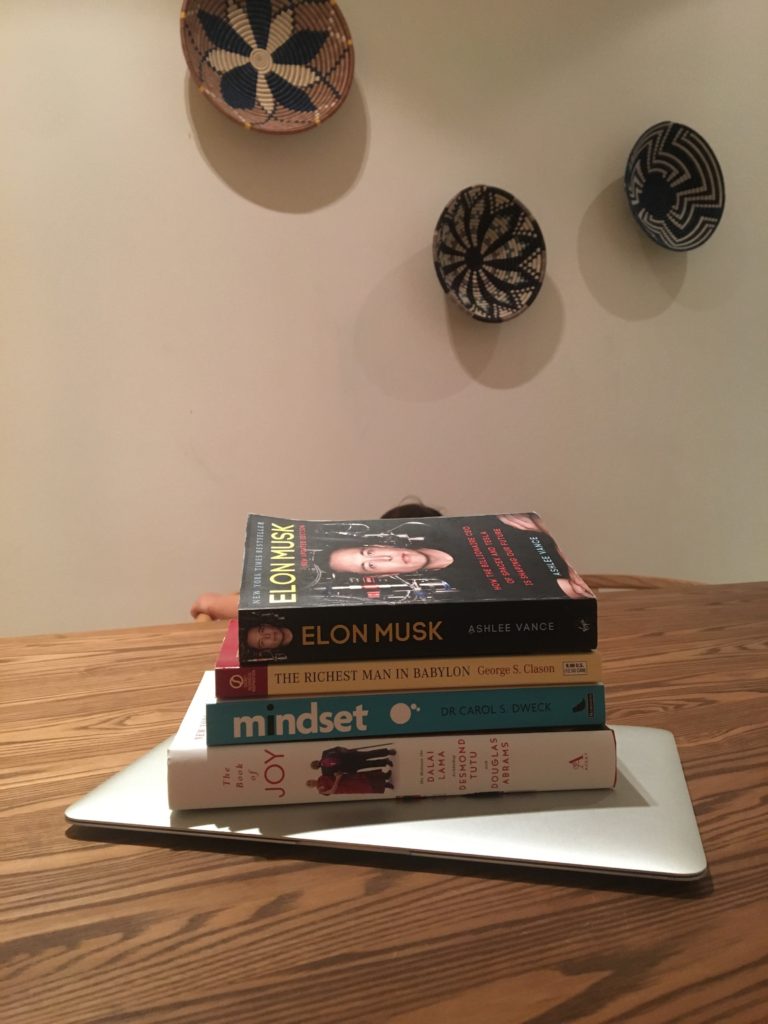 Reading List: March 2018 
The Book of Joy by Dalai Lama, Desmond Tutu, Douglas Carlton
Genre: Spirituality, Philosophy 
Douglas Carlton captures the visit of Desmond Tutu to Dalai Lama's hometown and their couple of days together. Even though they believe in different religions, they show the world that they can be really good friends and they talk about happiness as well as having fun through journey of life.
Mindset: The New Psychology of Success by Dr Carol Dweck
Genre: Business, Leadership
Dr. Carol Dweck talks about the differences between the fixed and growth mindset in her book and she gives a lot of great insights from business life, parenting, and personal relationships. Such a great book to understand the difference between a boss and a leader.
The Richest Man in Babylon by George Clason
Genre: Economics, Personal Help 
It is a book of small stories about how the richest man in Babylon has become the richest man in that era. There are quite a lot of practical information in this book which is easily applicable to our modern lives.
Elon Musk by Ashlee Vance
Genre: Business, Biography 
Elon Musk is attracting a lot of attention nowadays, but there are not many biographies about his childhood and his  journey through Paypal, SpaceX and the other ventures.  This book enlightens us about how a great entrepreneur such as Elon Musk becomes as he is today.
All the best from Singapore.
Sukru Haskan
Twitter: @sukru_haskan