I had an opportunity to go Shanghai last weekend and I took the opportunity to visit Suzhou Industrial Park which is about 1.5 hours away from the city centre of Shanghai.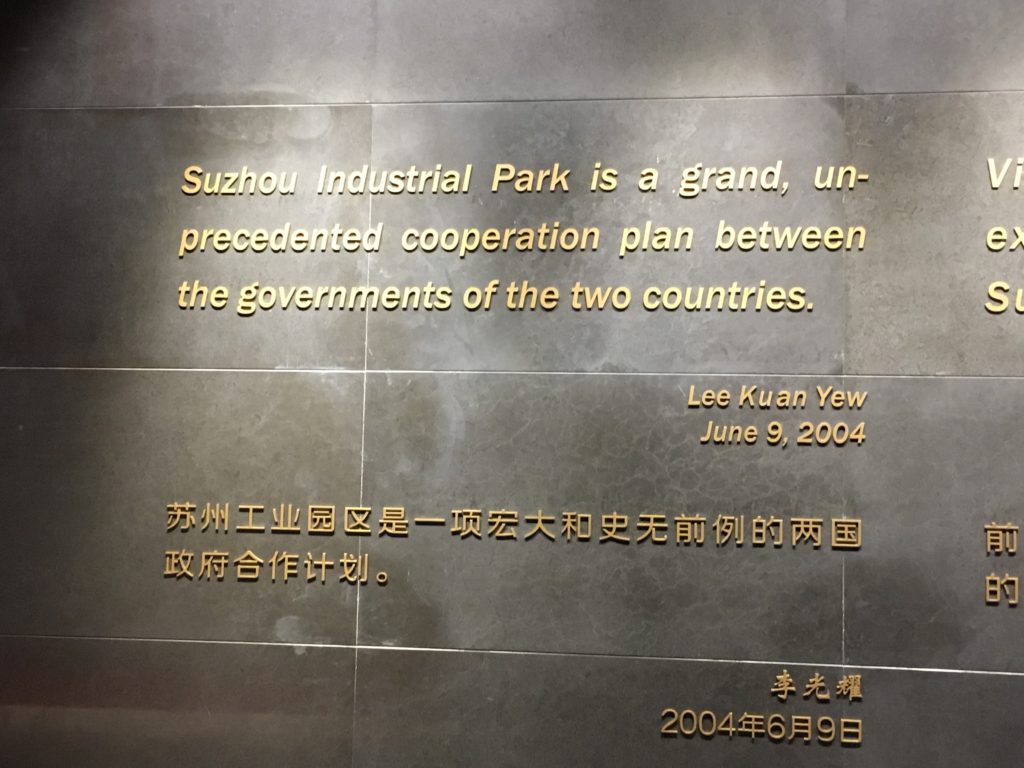 Suzhou Industrial Park is a landmark project between Chinese and Singaporean governments to create an ecosystem to enhance people's lives through creating jobs, providing healthcare and education services.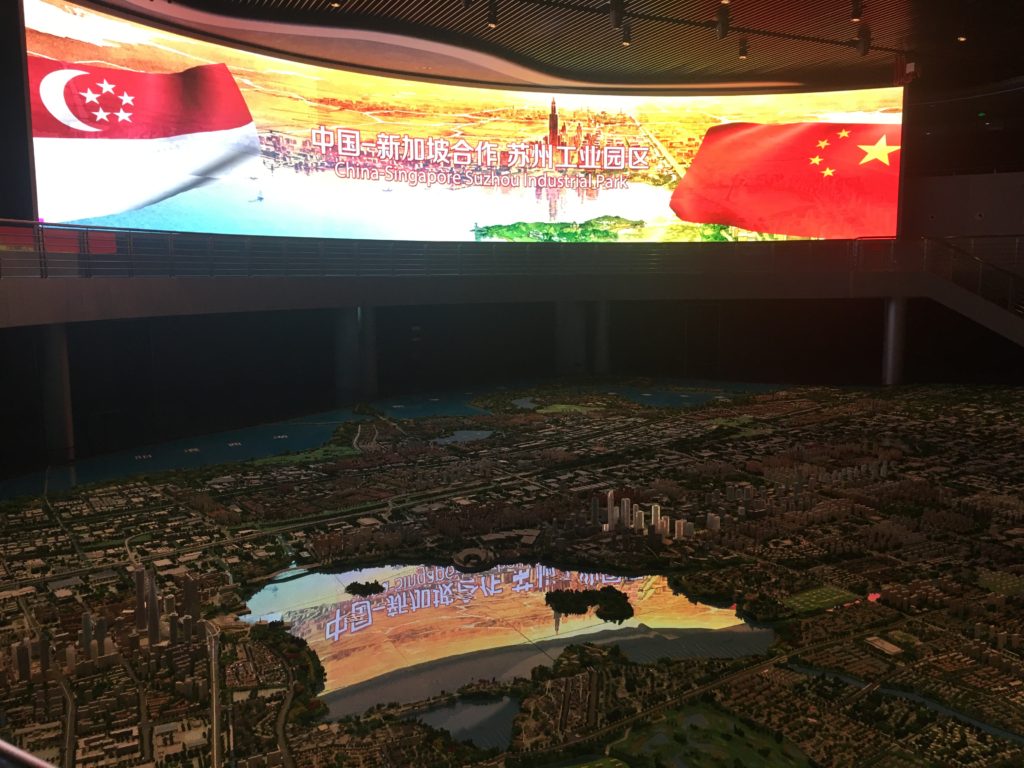 In the late 1980s, when China modernisation gained momentum, Chinese delegations visited Singapore and they were eager to learn modern management methods from Singapore. In 1992, the idea of developing a modern industrial city with Singapore flourished when China's leader Deng Xiaoping told the public that they must tap into Singapore's experience and learn how to manage better from Singapore's good social order.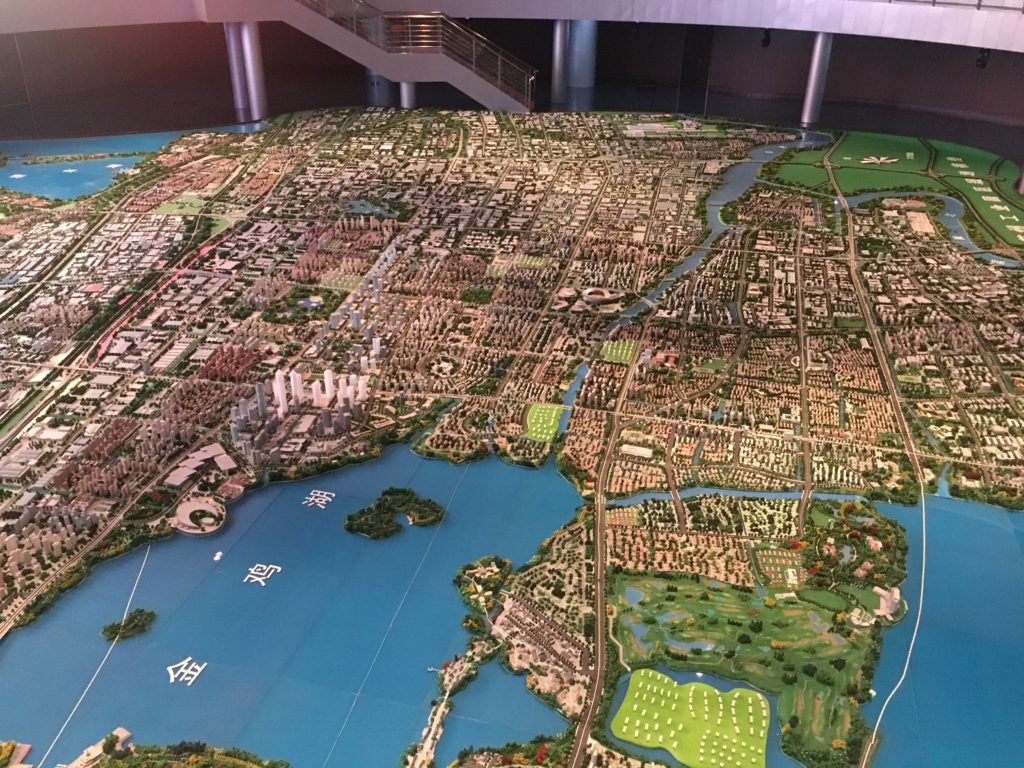 After several rounds of discussion, both governments decided to develop a modern industrial park in the east of Suzhou, which was founded on February 1994 when Chinese Vice Premier Li Lanqing and Singapore Senior Minister Lee Kuan Yew signed an agreement on the joint development of Suzhou Industrial Park in Suzhou. Suzhou Industrial Park has a total jurisdiction of 288 km2 where China-Singapore cooperation area covers 80 km2 with a residential population of 1.2 million.
Of course, this huge project has gone through many different phases and there were a lot of disagreements with both governments during the journey. Because of these disagreements, Singapore has decreased its share in the park from 65% to 35%. Also, between 1994 and 2000, the park made huge losses. The profit between 2000 and 2003 has erased all the losses made during the period between 1994 and 2000.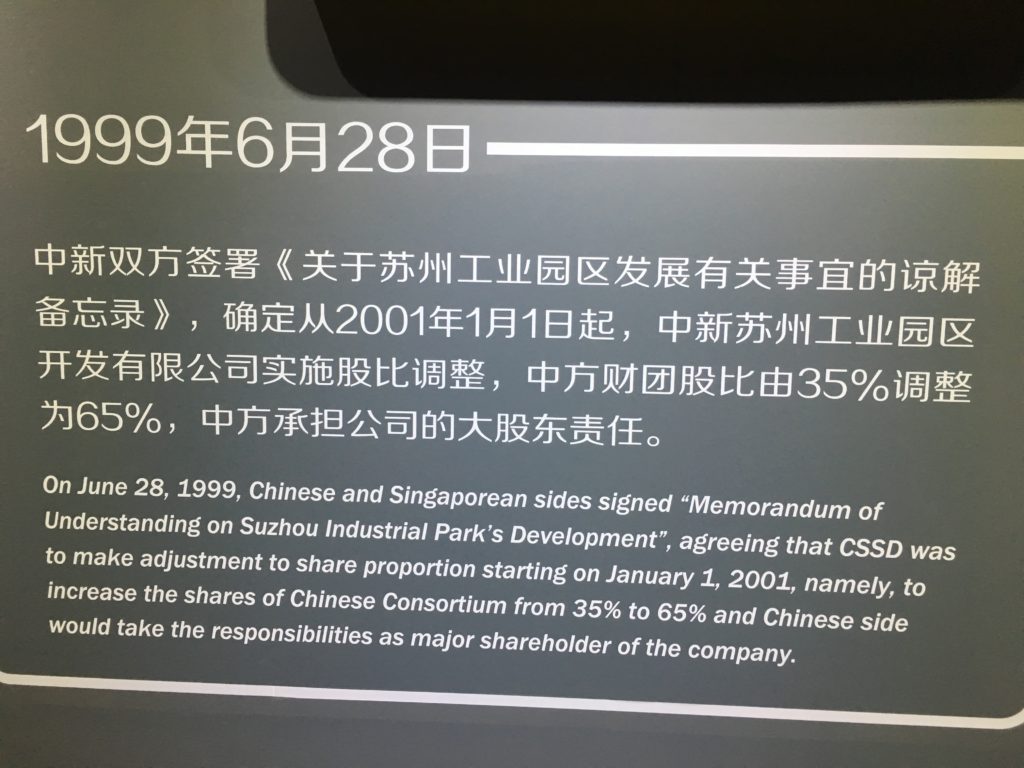 The numbers speak for themselves today. Today, the park generates one of the highest incomes per capita in China. The regional GDP per capita is 257,900 yuan in Suzhou Industrial Park where Suzhou is 136,700 yuan and Jiangsu is 88,000 yuan. The per capita disposable income of urban residents in SIP is 56,696 yuan, in Suzhou 50,390 and 37,173 yuan in Jiangsu.
Another interesting statistic is that patents per ten thousand people are 86 in SIP, 25.46 in Suzhou and 14.22 in Jiangsu. A lot of international companies have presence in the park such as Bosch, Samsung, Hitachi, Nokia, Loreal and Panasonic.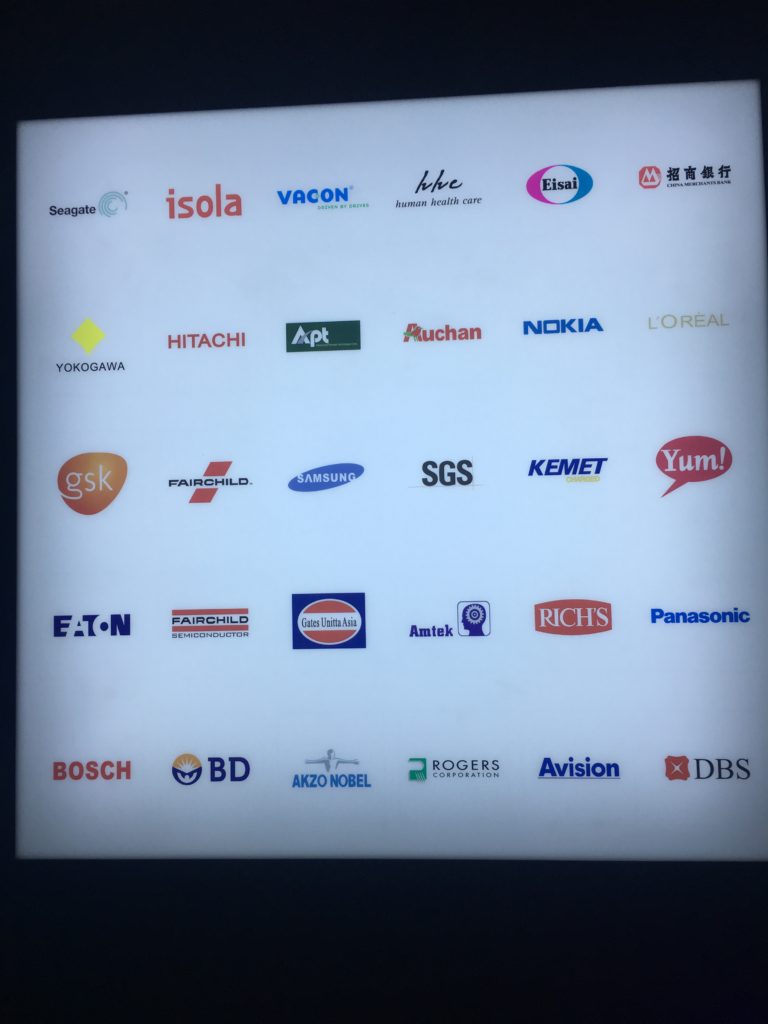 Can Turkey copy this model in southeast of Turkey to generate economic growth, to educate Syrian migrants with the Southeastern Turkish population and most importantly to eradicate terrorism in the region?
I will write this in my next article in the coming days. Please keep following!
Best from Singapore.
Sukru Haskan
Twitter: @sukru_haskan