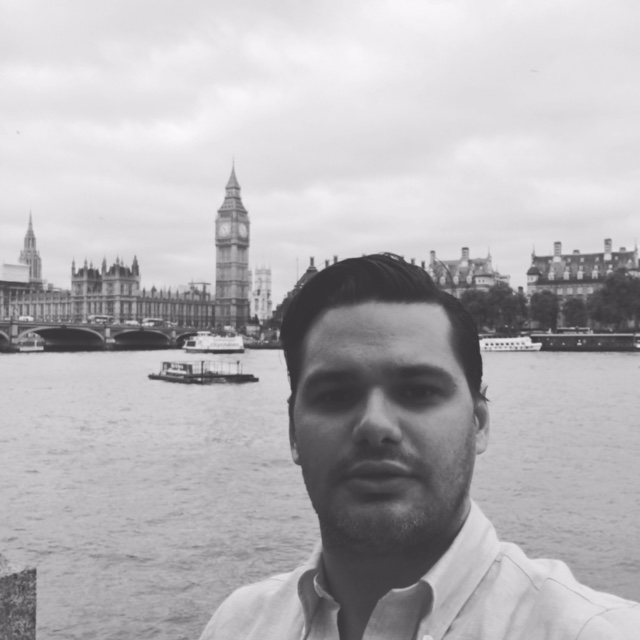 I had a chance to spend part of my summer holidays in London—six days, plus a day and a half on the way back to Singapore—and met quite a few people from different industries such as finance, law, higher education, food and government.
First of all, I can say that London is still London and nothing really has hammered its good mood.
Since the referendum on June 23rd, nothing much has changed except for the fact that EU citizens living in London are preparing themselves to apply for British passports.
Restaurants are full, theatres are colourful and, most importantly, there are tourists all over London, despite what's going on in continental Europe.
I went to see a dramatised version of George Orwell's 1984 and it was absolutely great. (Tip: read the book to understand the play better.)
People had apparently had a real shock on that frightening Friday with the referendum results, but it looks like that initial reaction has soon dissipated. With the new government in place very quickly, confidence levels are coming back, though they are still nowhere near the desirable level.
Of the people I spoke to, I can say that none of them showed any intention of leaving the UK following the Brexit vote.
During my stay in London, the only thing that really bothered me was the persistent helicopter hovering over central London, but unfortunately that's a new normality and we will have to live with it for some time.
Since I have been living in Singapore for the last three years, I keep comparing London with Singapore, and I must admit that the level of service in Singapore is much better than that in London right now. If you are looking for a single example, try to call the British Airways hotline and then call Singapore Airlines.
Another example could be the fantastic BA ground staff at Heathrow Terminal 5. On the way to Italy, the check in process took us 40 minutes due to an incompetent member of staff.
Fintech is growing very fast and I visited level 39 at 1 Canada Square to see how these people are doing. It looks like they are doing okay-ish, in that they are now situated on levels 39 to 42.
Canary Wharf management had to decide how to fill up the vacant space after banks began to pull out (or simply went bankrupt, like Bear Stearns and Lehman Brothers) and they decided to divide the space into pieces and rent the space to fintech companies, since they are growing very fast.
It would not be a surprise to see many fintechs in Canary Wharf in the near future.
Even though Brexit looks ugly and frightening right now, a nation with great negotiation skills demonstrated over the course of centuries makes me feel quite comfortable.
With a proposal to reduce the corporate tax level to 15 per cent and possible personal income tax reductions, it would be very attractive for many people to stay or even to return to the UK.
London is really unique and it has its own vibe compared with the rest of the country. Sometimes I think that it would make sense for London to have a special zone status within the rest of the UK.
From my point of view, the biggest challenge ahead for the UK is how to educate the uneducated and low skilled parents to make sure their children are part of the country's future success. Access to education in the UK is free for everyone, but unfortunately a proper education is only enjoyed by a fraction of the population.
Last but not least, I paid visits to many book stores, including my favourite, Daunt Books at Marylebone, and bought some more books. These are Prisoners of Geography by Tim Marshall, Germany by Neil MacGregor, This is London by Ben Judah, An Intelligent Person's Guide to Education by Tony Little and When Breath becomes Air by Paul Kalanithi.
I have already read Prisoners of Geography and I really like the book. I will be writing a book review on it in the coming weeks.
If you are looking for a restaurant tip, go to Oka for sushi on Kings Road.
I may still be biased but, having travelled to 53 countries now, nothing can really beat London.
All the best from Singapore,
Sukru Haskan
Twitter: @sukru_haskan