I lived in London for 7.5 years and I became a true Londoner in this period of time. Since I have been living in Singapore for the last 2.5 years, I sometimes miss London, and whenever I have a chance to go to London, it is a great opportunity for me to get into my old routine for a few days.
What would I do in a weekend in London?
London, the capital, is a place where new ideas are generated so it is a place to visit museums, shows, restaurants but, most importantly, bookstores. You will not get any night life advice here.
In a typical weekend, I would start my day walking to Marylebone: this is my London centre since I lived in Bickenhall Street for 3.5 years.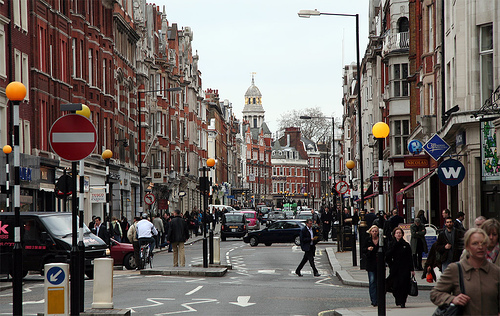 Marylebone is a very special place for me as I have a lot of memories of every single corner of it, and my first visit would be Daunt Bookstore on Marylebone.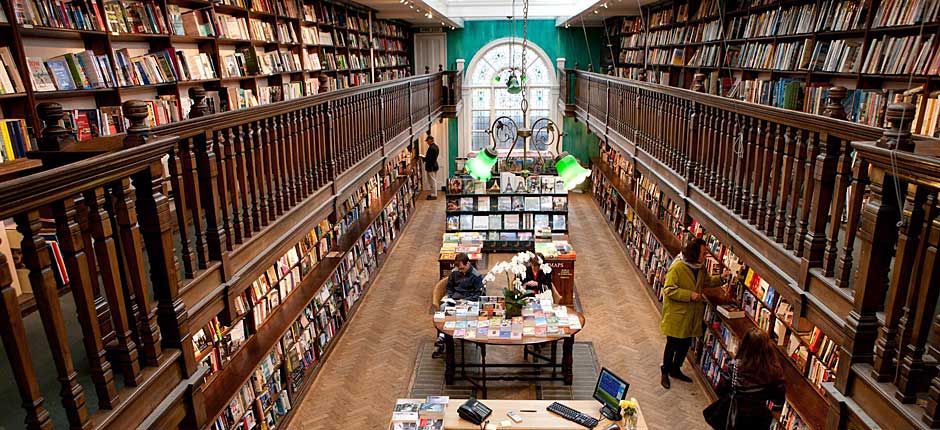 Technology is evolving and many argue that books will be history, since a lot of people have already shifted to e-books. Daunt Bookstore definitely fights quite strongly against this idea.
It is a great place for me to spend a couple of hours. It is an Edwardian bookstore with long oak galleries. This bookstore specialises in travel books, but there are other sections such as history and literature. I love to look through its travel books, but I would always buy a history, politics or economics book over a travel book. Since this is my first stop early in the morning, I won't buy any books but I decide on what to buy on my return.
Now the long walk to Hampstead starts.
I cross the Marylebone Road and reach Regent's Park, where I spent many of my early mornings and late nights. Through Regent's Park, I reach Prince Albert Road and then I continue to walk towards Hampstead. The nonstop walk will take about an hour to reach beautiful Hampstead Heath.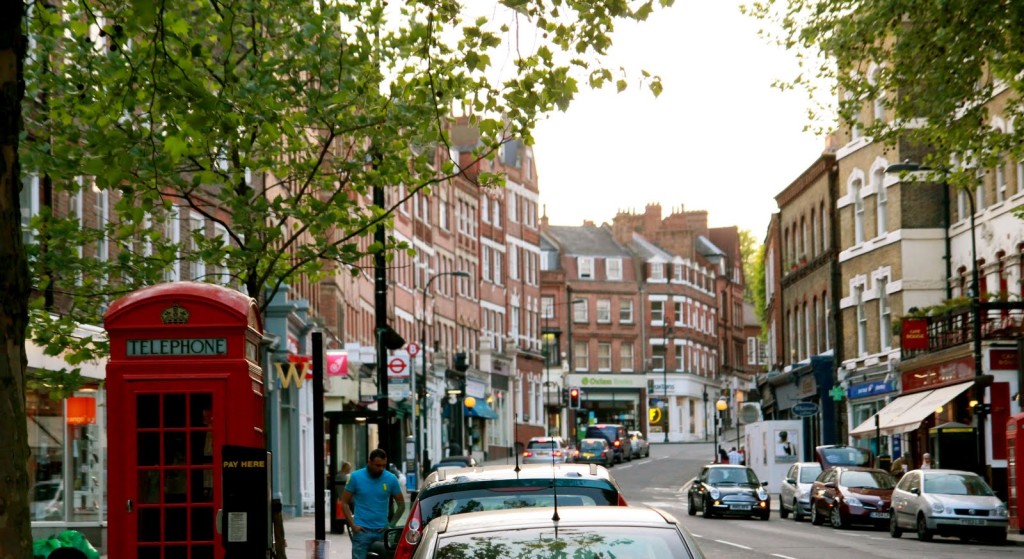 My stop would be at The Wells, a gastropub, by Hampstead Heath. It is a family friendly pub with an evolving menu. I would stop here for an hour or two before heading back to Marylebone to buy the books that I decided to buy earlier.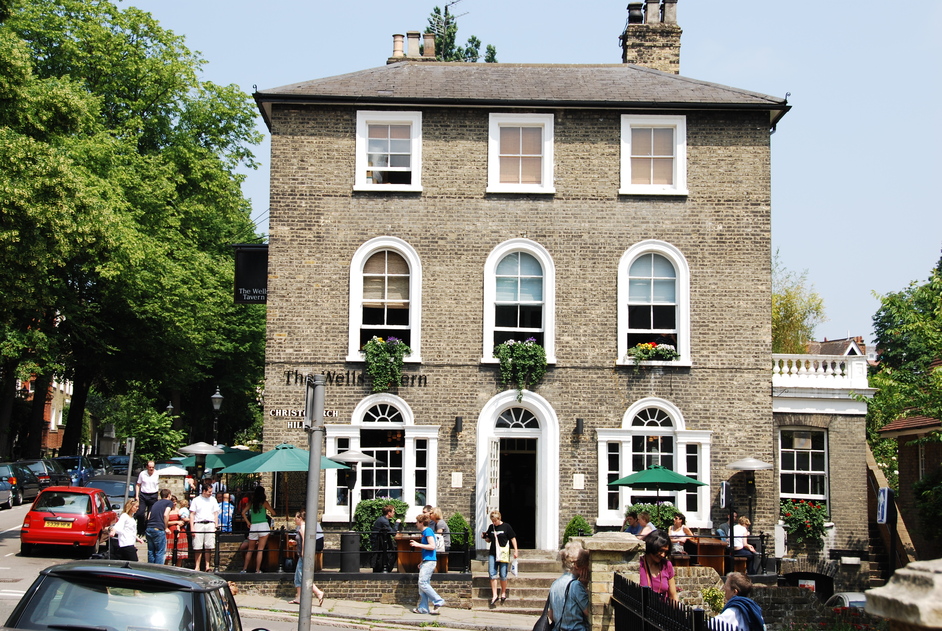 I find a lot of similarities between Marylebone and Hampstead Heath. A boutique cinema chain (Everyman) and my favourite bookstore Daunt Books are only two of them. I feel both have distinct characteristics, not like Chelsea, and they are both true London boroughs.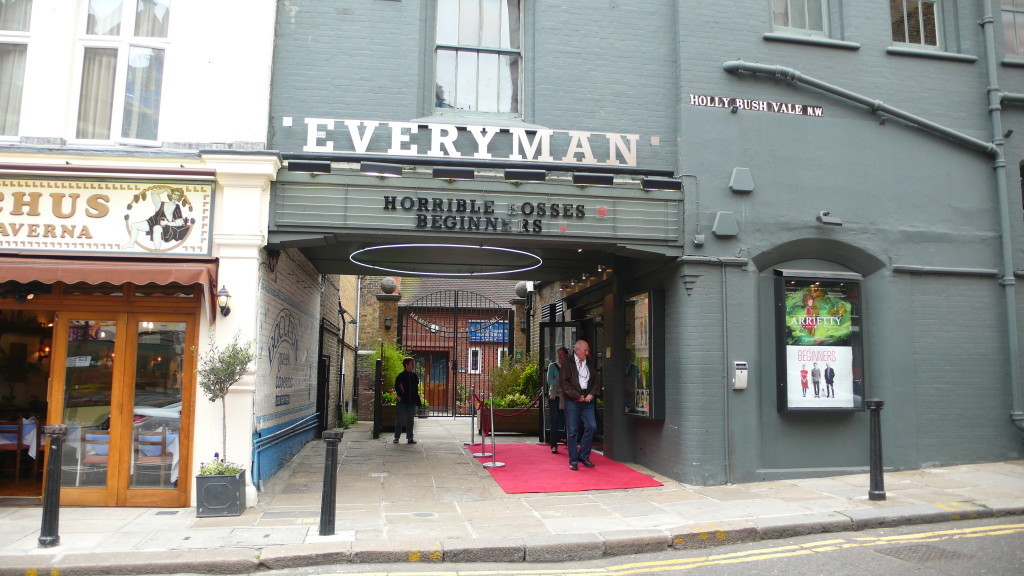 The time would hit 4–5 pm now and I would have to go and leave my books and maybe rest a bit. I have a lot of favourite restaurants in London, and I would prefer Big Easy on Kings Road, Alounak in Westbourne Grove or a new London restaurant recommended by a friend.
If I could a squeeze in a theatre at night, that's perfect. Sometimes it is quite difficult, but I would definitely try.
The walk should take about 17–18 km that day. In other words, around 35,000 steps. Not too bad! And thank God that London is flat.
I would wake up as early as possible on my second and final day in London. I would try to go to Trafalgar and Covent Garden, to walk without any aim. Then I would walk to Parliament and would cross Waterloo Bridge.
This would enable me to walk towards London Bridge and should take about 45 minutes. On my way, there are the Tate Modern, a nice pub by the river, Shakespeare's Globe Theatre and Vinopolis—which I heard that it is closing down.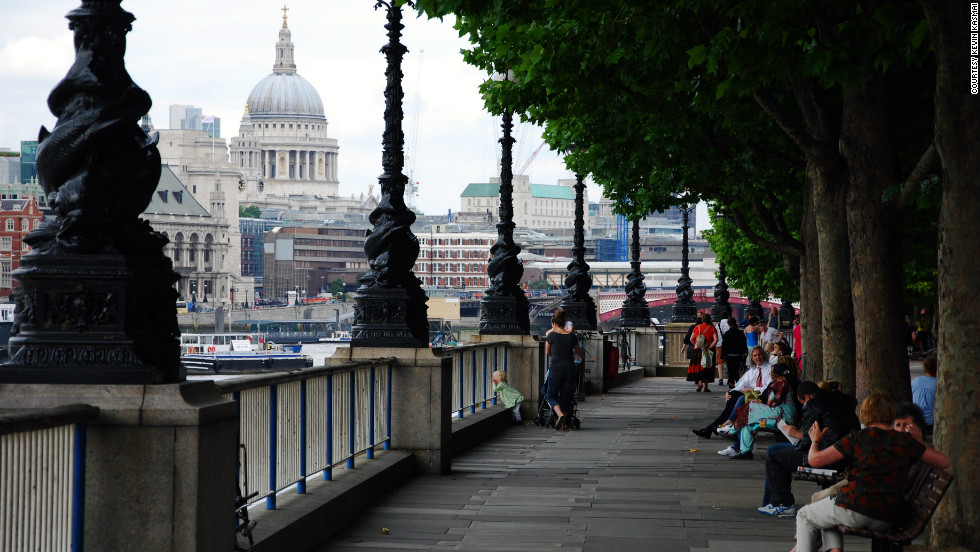 Lunchtime should be about there and I would take a cab or a tube from London Bridge and go to my favourite spot once more, Marylebone. My lunch would take place at Casa Becci, an authentic Italian restaurant run by an Italian family for a long time.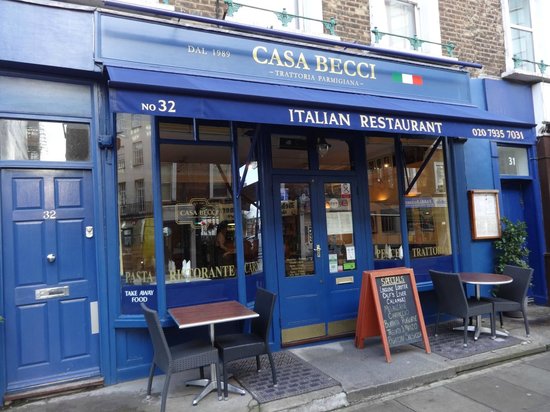 It is a very simple restaurant and price friendly, but, most importantly, great simple Italian food. My favourite here would be Spaghetti Aglio E Olio.
Unfortunately, the weekend has come to an end. I have to take a flight to continue wherever I need to go. I should walked about 15,000 steps that day, or in other words 10–11 km. Not bad!
London is not an easy city to live in, but it is definitely one of the best!
P.S. Most of my walking sessions started at Chelsea Bridge Wharf over the last three years as my beloved friend, Hakan Dikmen, kept hosting me without grumbling. Thank you, Hakan—you are such a great host!
All the best from Singapore.
Sukru Haskan
Twitter: @sukru_haskan