I was honoured to co-lecture with Eric Sim, an investment banker and an adjacent professor at Hong Kong University of Science and Technology last week.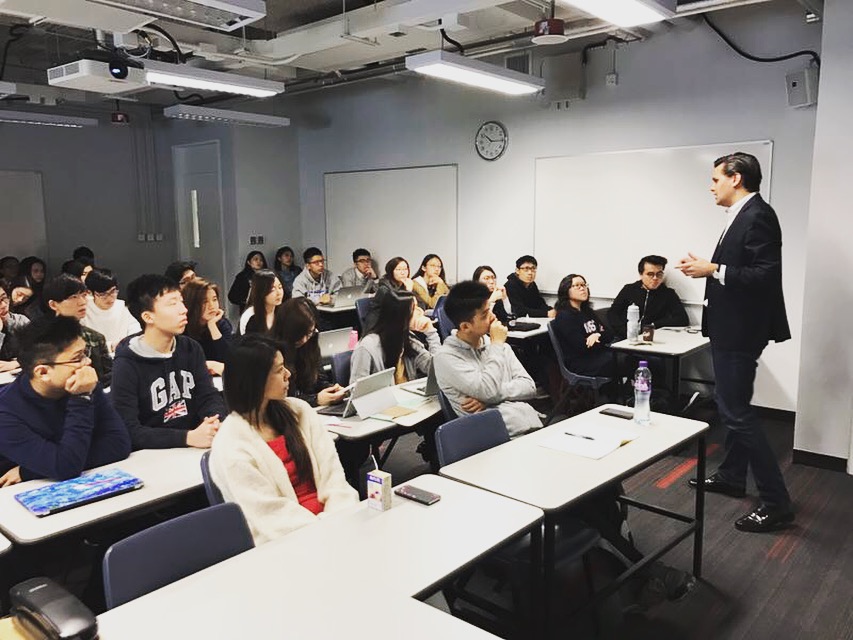 Hong Kong Univesity of Science and Technology has a great campus located at Clear Water Bay Road which is half an hour drive from Central Hong Kong Island. It has a great view of couple of islands.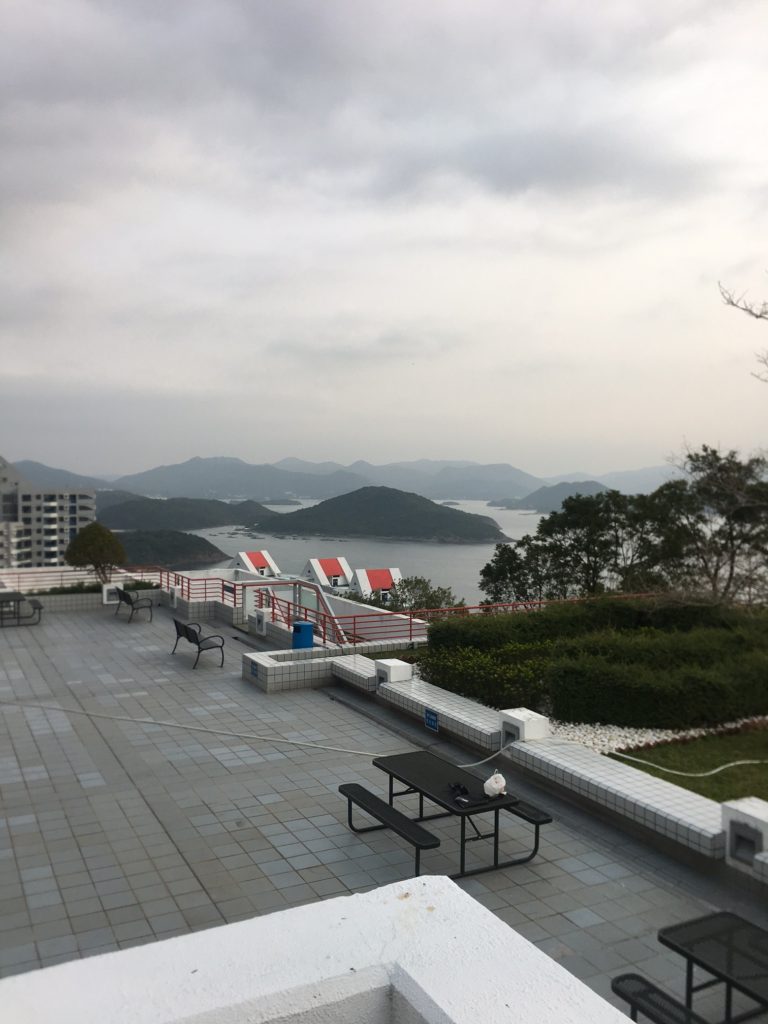 Not only its campus makes it great, but also HKUST ranks quite highly between its peer among the globe. It had been previously ranked Asia's No.1 by the independent regional QS University Rankings: Asia for three consecutive years between 2011 and 2013. It's one of the fastest growing institutions as ranked #2 and #3 by QS world's under-50 universities and Times 150 under 50 universities respectively in 2015 and 2016.
Financial Times ranks its Global MBA programme as the 15th best in the world in 2017.
My lecture topic was banking and it was an enjoyable almost an hour chat with the students about the current trends including Fintech that are affecting the financial industry as well as job description and challenges/opportunities ahead of the financial industry.
The most encouraging part for me was the Q&A session which turned out to be quite active and interesting.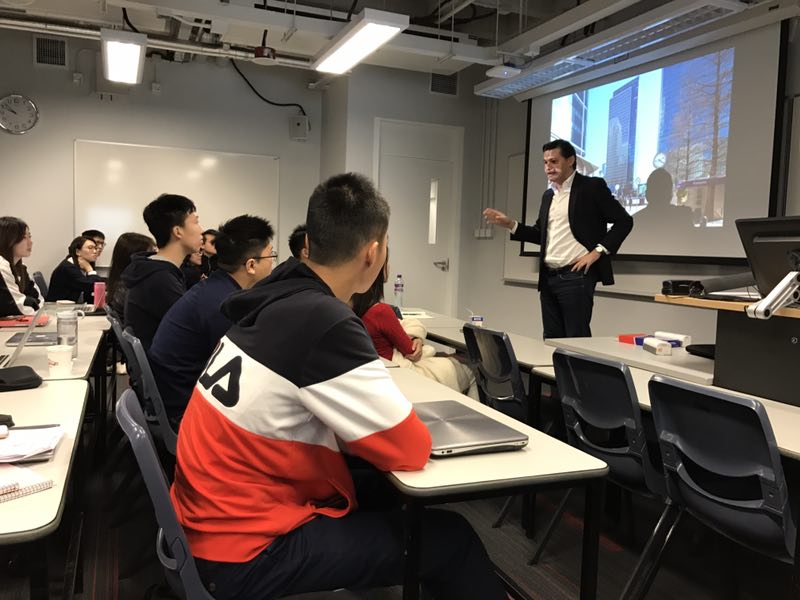 This has been my third lecture after SMU in Singapore in 2014 and Renmin University in Beijing in December 2016. I hope to continue lecturing since it is a great way of giving back to society whilst improving my skills for public speaking and having a great fun!
Thank you Eric Sim for inviting!
All the best from Singapore.
Sukru Haskan
Twitter: @sukru_haskan