I was in Bali a couple of weeks ago for the second time in my life. It is one of the few things that I really regret that I have been so close to Bali in the last 3.5 years and this has been only my second visit. Many people have asked for recommendations for Bali, so I decided to provide this short write-up. There are many different areas in Bali, such as Ubud, Nusa Dusa, Jimbaran and Seminyak. I personally prefer Ubud over any other area as it is very tranquil and authentic.
So far, I have stayed at the Kamandalu and the COMO Uma Ubud. I slightly prefer the Kamandalu to the COMO Uma Ubud as it has larger grounds. I would say that the staff were very friendly and helpful in both cases. The COMO Uma has a great yoga area, with a stunning view. Alternatively, you might like to check out the Four Seasons, but it is a bit pricey.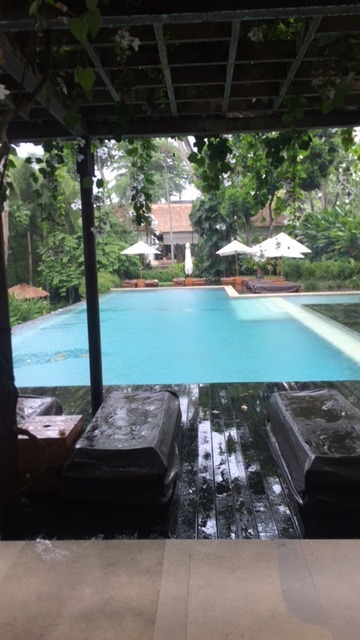 You might want to try out the Bridges or Mosaic restaurants if you like European cuisine. The Bridges has a good variety of wines, but relatively reasonable prices, although my "carnivorous" friend was not very happy with the size of the meals. For a local treat, you might like to go to Pulau Kelapa, where they grow their own organic vegetables and fruits. If you have chance, walk around their gardens and you will be amazed by the lovely smell of each plant. If you would like to try the local cafés, you could visit the Seniman, Clear and/or Elephant coffee shops.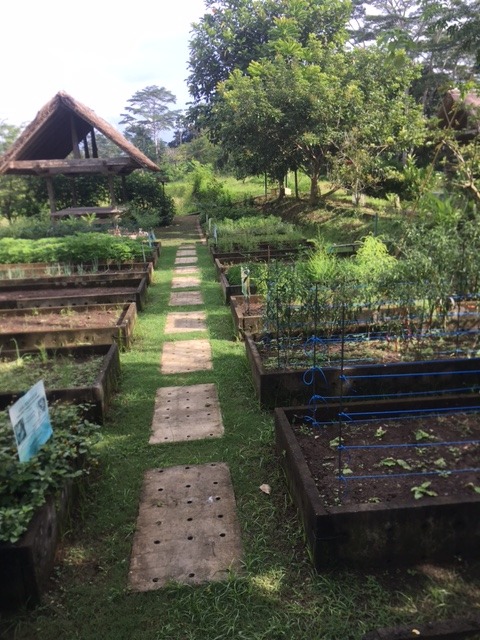 In terms of sightseeing in Ubud, I would suggest you go to the Volcano, Monkey Forest, Uluwatu and Bath temples. There are many temples and I personally don't think it necessary go to all of them, except the Uluwatu and Bath temples.
In Nusa Dua, I stayed at the Amanterra Villas and my experience was good overall. The level of English may sometimes be challenging, but the access to the beach and the hotel facilities are good.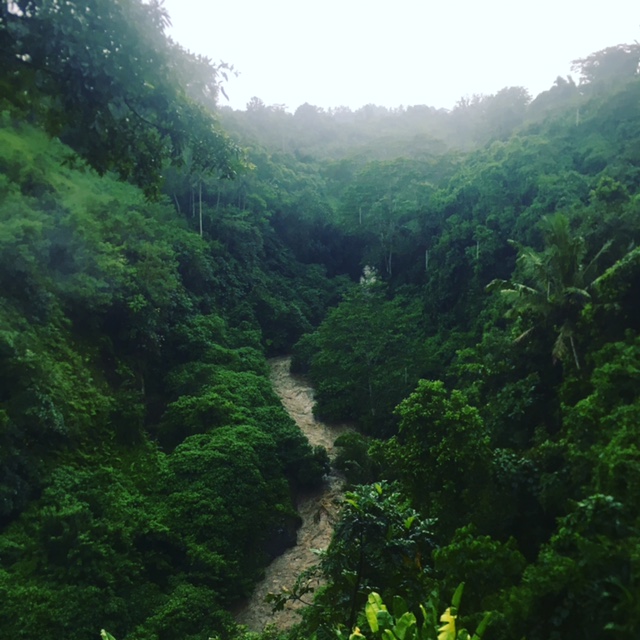 If you would like to have some drinks, try the Single Fin and the Rock Bar in Jimbaran. The Single Fin is the place the Aussie surfers go and there are many beautiful ladies there, so watch out! 🙂 The Rock Bar in the Ayana Hotel is a "must visit", but it is unnecessarily expensive and be prepared to wait in a long queue to be able to see the sunset from the bar.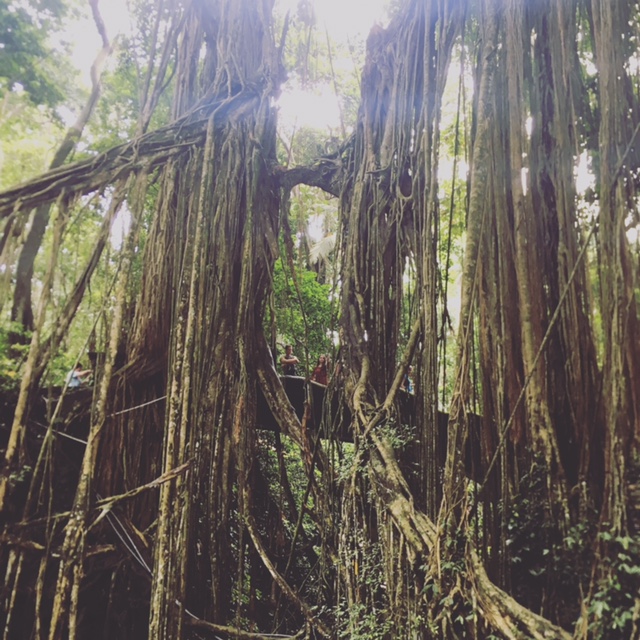 I hope these are some useful tips for trips to Bali. If you want to have a chat, you are always more than welcome.
All the best from Singapore.
Sukru Haskan
Twitter: @sukru_haskan