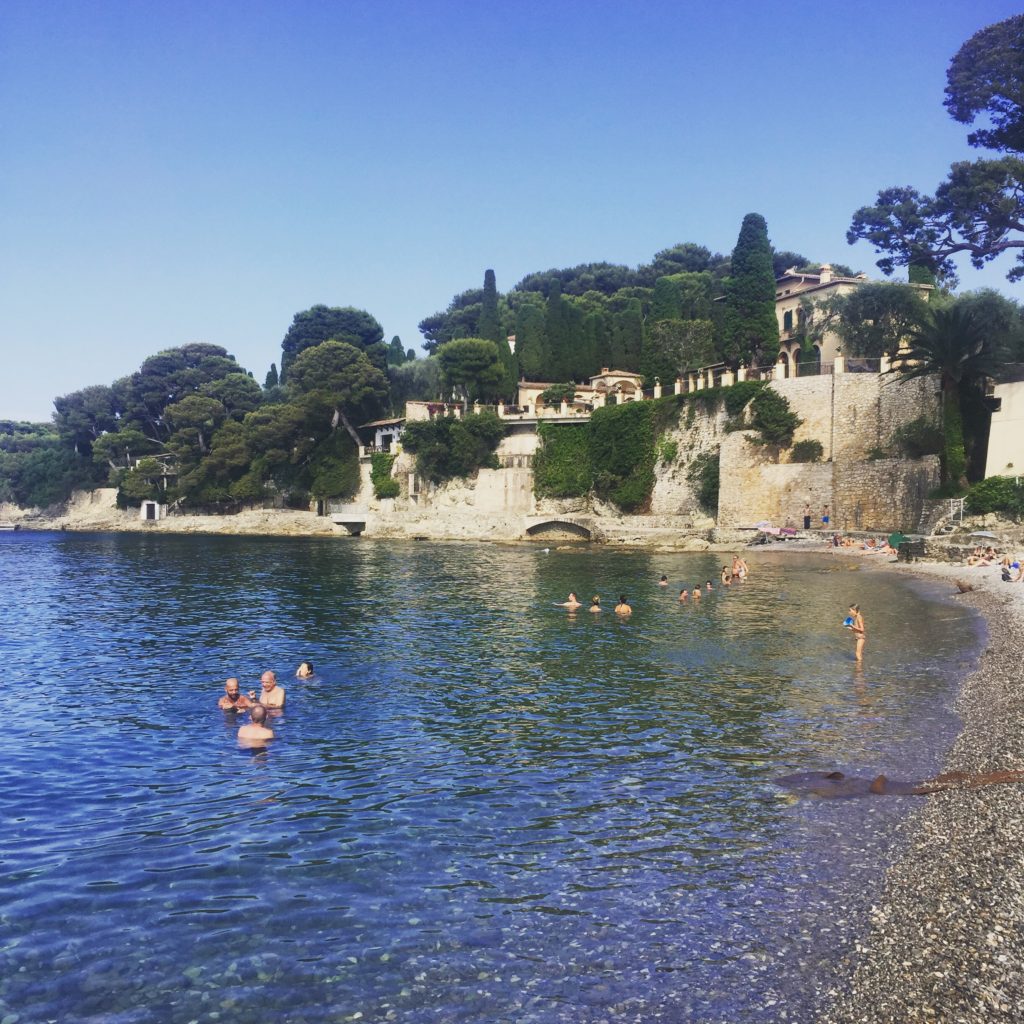 I love the South of France and I have been going there for my summer holidays for the last ten years or so. Unfortunately, this year is an exception since my wife has won the battle and we are going somewhere different (Italy!)
A lot of people who know me well keep asking me to give them some tips for their trip to the South of France, so I thought it would be beneficial to write this post.
Since I always use Cannes as the centre of my summer trip, I prefer to stay at the Eden Hotel, a four star hotel just a street away from La Croisette and a relatively cheap option. It is located on Rue d'Antibes.
Alternatively, I would stay at the Martinez Hotel on La Croisette. It is definitely the more expensive choice, but you can sometimes find good prices depending on when you book. Martinez has a great beach club called ZPlage, where a drink at sunset is another must!
I booked a house last year for a week on La Croisette, which was also great since it gave us a real sensation of how we would feel if we were to live there. It is definitely the best option if you are going with your extended family.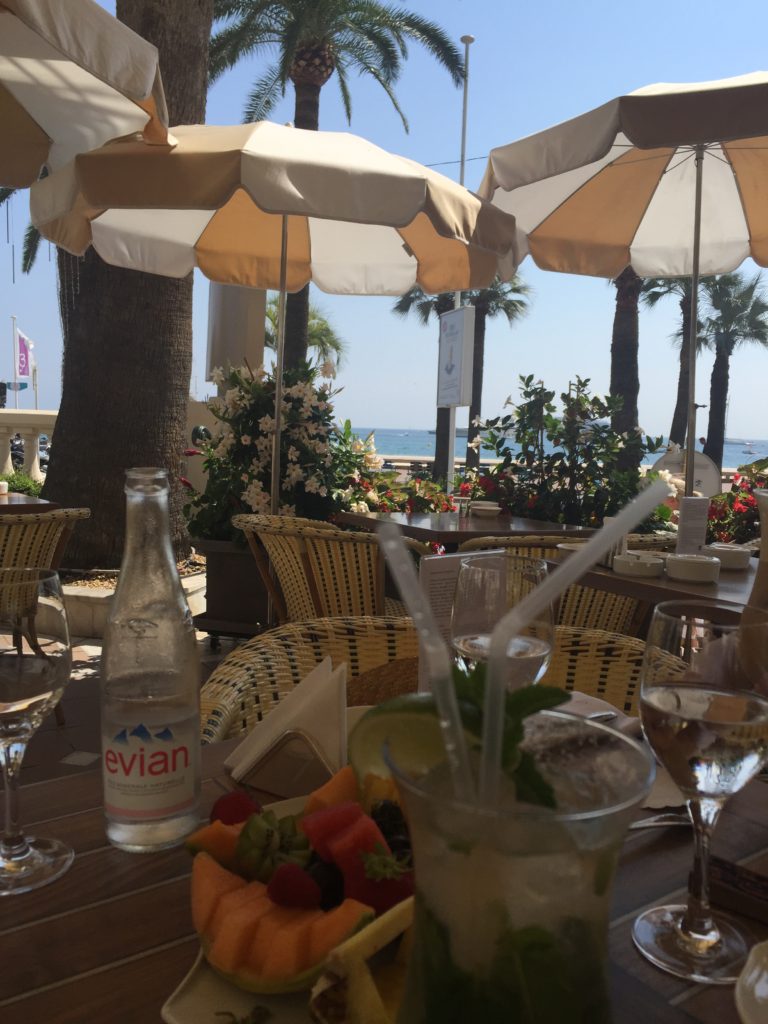 Cannes is a great town with many restaurants, my favourite being Astoux et Brun, towards Le Suquet. It is a restaurant famous for its seafood menu, particularly the oysters.
You really should have a coffee and ice cream at the Carlton Terrace, and you should visit the old town (Le Suquet) where natives party.
Another favourite restaurant is Le Caveau 30, which is also famous for its seafood. The crowd here is mostly over 40 and very chic: that's exactly you want from Cannes during your holidays!
If you fancy a two-starred Michelin restaurant, you should try La Palme d'Or which is under the Martinez Hotel.
La Table du Chef is one of the hidden spots of Cannes. It is a small restaurant, and the menu is constantly changing.
Towns in the region
There are many places to travel around the South of France and one of them is the village of Èze. This beautiful village is almost a border village between France and Monaco.
I would recommend taking a walk around the village and visiting Château de La Chèvre d'Or, which has a magnificent view and a Michelin-starred restaurant. Even if you don't feel like eating anything, you should go and drink a beer in front of the breathtaking view.
Saint Jean Cap Ferrat is another main place to visit. Paloma Beach is a must go, with a great beach restaurant. If you fancy touring a villa in this beautiful town, you should consider visiting Villa Ephrussi de Rothschild.
Hotel du Cap at Eden Roc is another place to stop by and drink champagne, or simply tea.
Plage de Passable and Plage de la Mala at Cap d'Ail just near Monaco are my favourite beaches. If you need to choose just one, I would go for Cap d'Ail.
Honestly, St Tropez is not my favourite since it is a rip-off and there are too many people. I personally have always found the St Tropez crowd irrelevant. If you really want to see St Tropez, I would go to Club 55 to party for a day in the beach club.
Monaco is good for a day trip, but I would not recommend that you stay there. If you want to party in Monaco, Jimmy's and Buda Bar are the most famous options. If you really want to stay in Monaco, Le Meridien is relatively cheap and a good option by the beach.
 I was planning my wedding back in 2012 in the South of France, but it did not happen there. Since I was planning, I would recommend the Château de La Chèvre d'Or as the expensive option and the Château de Robernier as the more economical choice.
If you have more time and a car, I would also recommend that you visit Grasse, the perfume capital of the world. This small elegant village is a great place to see and you should visit the factory at Fragonard to get a sense of how perfumes are produced. You can also buy discounted perfumes at the factory shop.
Generally speaking, the train (TGV) that runs along the coast to Monaco is good and convenient. The only problem is the waiting time between the two trains, which may be longer than 30 minutes. Make sure you get your ticket and time stamped—otherwise, even with a ticket, you may be considered a free rider!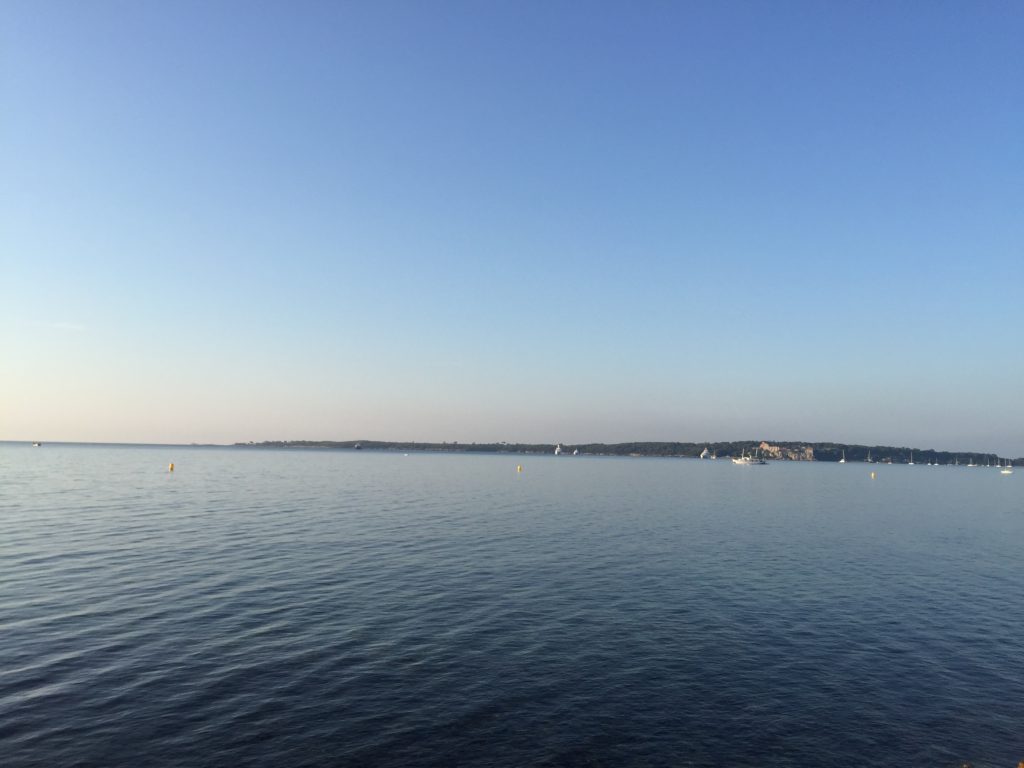 After going to Cannes for many years, this town is the main reason that I started learning French from scratch in 2010.
Je rêve d'acheter une maison à Cannes!
P.S. If you speak to a native French person, they will tell you to avoid Cannes and recommend some other place in the south. With all respect, you can ignore them! 🙂
Best from Singapore.
Sukru Haskan
Twitter: @sukru_haskan